Schumann Design is a small design company that honestly wants to create higher values for the customers through engagement, knowledge and simple solutions. 
For me no jobs are too big, nor too small.
After over 20 years as a graphic designer in agencies in Oslo, Bærum and Kristiansand, it was time to try on my own. 
During these years I have worked with big international companies and smaller one-man startups. I have expierience from customers in public state agencies and the small local shop at the corner. My experience is that
engagement, knowledge and honesty
are the most important factors. You need to get to know the people, the company and together work out the perfect solution.
To manage this, I sometimes "need some help from my friends". 
I have extensive co-operation 
within other disciplines (text, photo, film)  if necessay to achieve the perfect solution. 
All challenges are unique and I will work closely with you. Involvement and anchoring is important and crucial for ownership and building enthusiasm in your organization for the project.
Schumann Design has developed a process that we adapt to your needs, and that is easy to scale as the project progresses. In this way we use time and power in the right places, so that solutions hit where they should. There are different phases of our projects, with different levels of involvement of our principals. Nevertheless, we look at projects as a process we undertake together.
"I have had the pleasure of working with Birthe for many years. She was head graphical designer for the corporate magazine DNV Forum when I was the editor, and in addition we did a couple of annual reports together. She is a very talented and creative graphical designer, always with an eye for details and consistency. I was very happy with her deliveries, and we received international attention for our work. If I should ever need a graphical designer again, I know where to go". 
Eva Halvorsen, DNV GL Maritime Communications Manager
"Birthe has developed numerous publications for me over the years and I have really enjoyed working with her. She is a very skilled designer who easily understands the communication challenge and she comes up with creative solutions. Her sharp eye on details ensures high quality on the final product which is always delivered on time and within budget frames."
Evelin Garnaas, Innovation Manager at DNV GL - Oil & Gas
"Utmerket kreativitet, kvalitet og en faglig dyktighet som ikke finnes på ethvert gatehjørne. Anbefales på det sterkeste!"
Mari Skaug, Project Manager at Coor Media
THE LOGO OF SCHUMANN DESIGN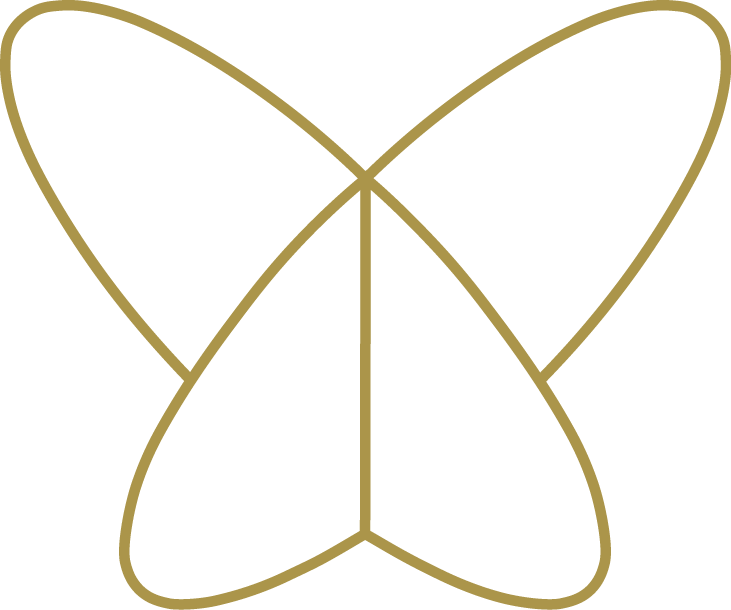 The butterfly is an unique and beautiful creature. Life starts limiting and stuffy, while as time goes by, it becomes a beautiful creature that spreads its wings and flies away. This is also an image for the working process - you might have some thoughts or an idea that you want to give birth to. Schumann Design will listen and help you release these ideas, make you visible and spread the news to the world. 
The butterfly may also be a symbol for my grandfather that past away and flew to the other side few days before my birth. Julius Schumann Gundersen was a creative and great man that I wanted to honour by using his name.